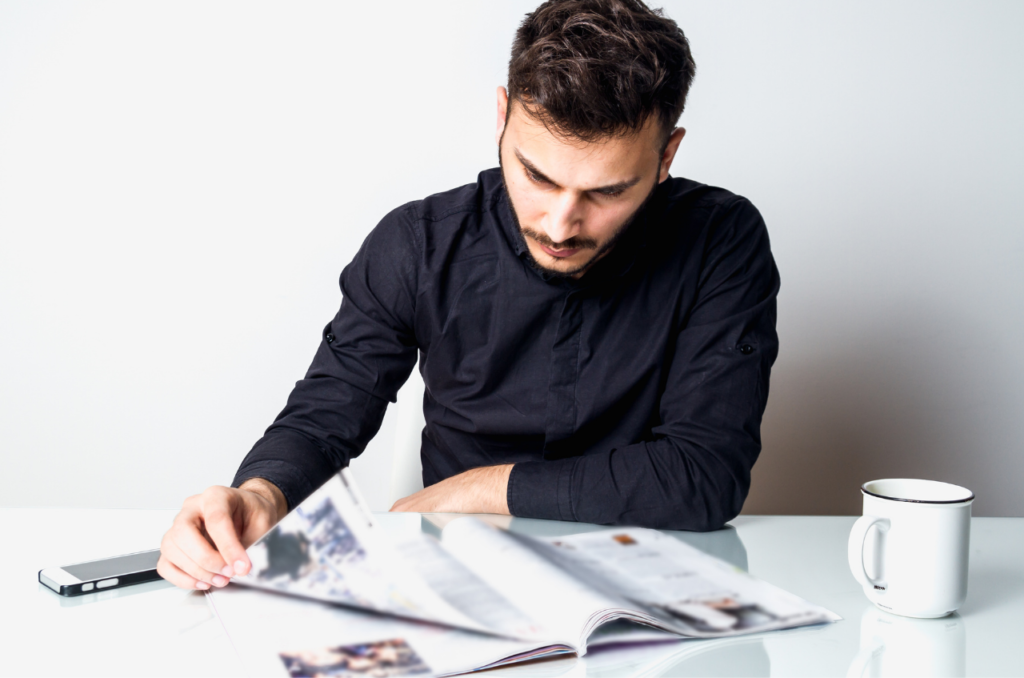 The articles below are taken from a variety of English-language media and reflect the type of content tested in the Reading portion of the IELTS. They also involve many common Task 2 Writing topics.
A Neglected Protein-Rich Superfood 
Airports are Embracing Facial Recognition Software: Should We Be Worried? 
Are There Enough Remote Jobs for Everyone Who Wants One? 
Chile's Desert Town Built on Mummies
Could Ants, Termites, and Fishes Make Humans Better Farmers? 
Harvard Study: Just 1 to 2 Days in Office Per Week Is Most Effective
Have We Detected Dark Energy? Scientists Say It's a Possibility 
Hidden in Plain Sight (Machine learning, bots, and fake news)
Modern Zoos Are Not Worth the Cost
1 Trillion Trees Are Great—Except When They're Not 
Phage Therapy Boosts Fight Against Drug-Resistant Bacteria
Protected Areas Don't Always Benefit Wildlife
Plants May Help Make Your Surroundings Quieter
Researchers Use Music to Make Protein Songs More Pleasant to Listen to 
Scientists See "Puzzling" Features Deep in Earth's Interior
Spiders' Web Secrets Unraveled 
The Far-Reaching Benefits of Tiger Sharks 
How Driverless Cars Will Change Our World 
Rechargeable Molten Salt Battery
The Magical Miniature World of Terrariums
The Fruit that Once Fed Mastodons
The Humble Battery Could Be the Key to Solving the Climate Emergency
The Smoke and Mirrors of Unlimited Paid Time Off
The Shocking Gap in Our Knowledge of Deep-Sea Life 
The Sky-High Cost of Returning to the Office 
We Are Democratising the Right to Laziness': the Rise of On-Demand Grocery Deliveries
We Need a Radical Approach to Address the Sustainability of Food Production
When Did Humans Domesticate the Horse? 
Why Diamonds Are a Geologists's Best Friend
Why Scientists are Turning Molecules into Music
World Population Exposed to Deadly City Heat