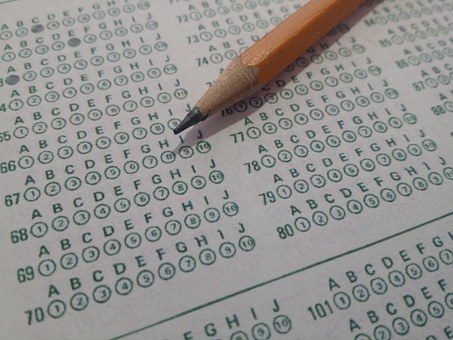 The ACT has recently made a somewhat under-reported change to its accommodation policies.
In the past, students with extra time who took the non-Writing version were given 5 hours to complete all four multiple-choice sections, whereas students who took the Writing version were given 6 hours for the four multiple-choice sections plus the Essay.
Although students could not move back and forth between sections, they could divide up the time in any way they wanted — so if they wanted to spend an extra 10 minutes on Reading, for example, they could potentially "borrow" that time from the less important Essay. For a slow reader with good comprehension, those 10 minutes could easily make a difference of two or three points.
Students not taking the Writing version could still divide their 5 hours as they wanted; however, they did not have the option of borrowing against the Essay, putting them at a potentially significant disadvantage. (more…)